Interested in joining?
The Society was set up for those interested in the Archaeology of the area and will be organising a couple of local digs this summer.
But it's not only field-work…. We need people who enjoy research, and photography to take part in the Society as w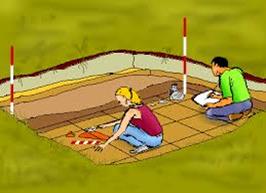 ell.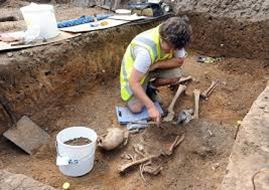 We already have over thirty members and are looking at three locations for summer digs and and can offer training by the Bangor University School of Welsh History and Archaeology at their dig site at Meillionnydd on the Llyn Penisular
For more details contact Society Chairman Bill Jones on wtj509@aol.com or Secretary Ronwen Roberts on ronwenroberts@btinternet.com
More info soon....